A professional product testing center
In order to ensure product quality, the company is equipped with a professional product testing center that uses three coordinates, a metallographic microscope, a lever balance, a hardness tester, a smoothness meter, an altimeter, a spectrometer, and other testing equipment to carry out strict quality inspections of each component . Ensure that the size and accuracy of each part can be consistent with the drawings and meet strict factory specifications.
A professional product quality inspection center can judge and deal with unqualified products. The inspectors will report product quality problems or hidden dangers to the superior in time and put forward reasonable solutions and suggestions, so as to achieve the goal of optimizing product production.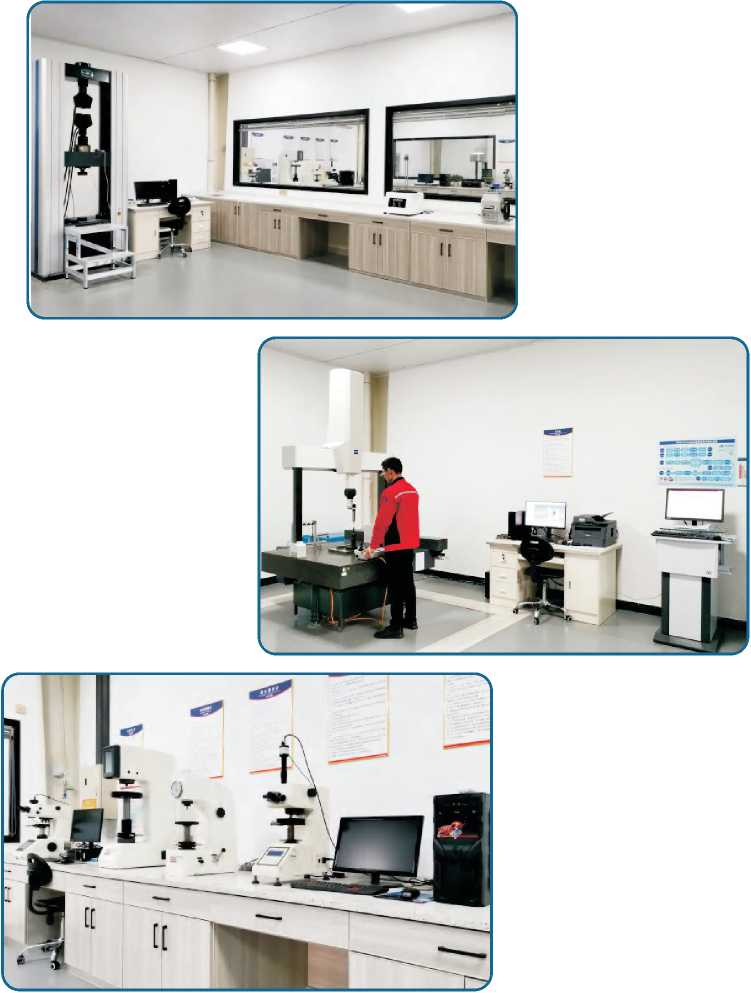 Get the latest price? We'll respond as soon as possible(within 12 hours)