Rock Drill FEED
1. Rock Drill FEED adopts advanced technology and design, and has excellent drilling efficiency and working performance.
2. Rock Drill FEED adopts high-strength materials and precision manufacturing process, which has excellent durability and reliability.
3. The design of Rock Drill FEED is simple, the operation interface is clear and easy to understand, and the operator can get started quickly.
Advantages of Rock drill feed:
The rock drill feed produced by our company is highly versatile and can perfectly replace Atlas Copco, Epiroc, Tamrock, Sandvik,At the same time, our company accepts customized business, regardless of cost, customer satisfaction is our greatest pursuit and satisfaction.

Crafted with the highest precision, the 3128280279 FEED has a solid construction to withstand the toughest drilling tasks.

3128003028 FEED takes powerful performance as the core, bringing incredible drilling speed and efficiency. It handles a variety of materials with ease, including concrete, asphalt and rock, making drilling jobs quick and easy.

3128308105 FEED is adjustable to customize the feed rate to your drilling requirements. Whether you need slower speeds for more precise drilling or faster feed rates to maximize productivity, there's the flexibility you need.

The Rock Drill FEED is ergonomically designed to prioritize user comfort and ease of use. Lightweight yet strong design reduces operator fatigue so you can work longer hours.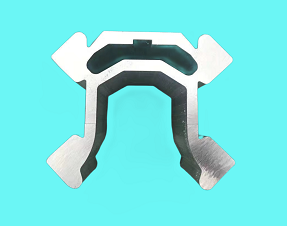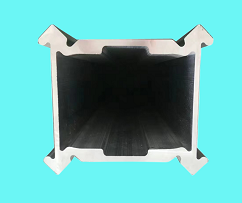 Get the latest price? We'll respond as soon as possible(within 12 hours)