Remanufacture Of Rock Drills
1. Remanufacture Of Rock Drills can completely restore the original factory data without affecting the installation parameters and power of the original rock drill.
2. Remanufacture Of Rock Drills solves the troubles of the customers that the cylinder body is strained and the piston is broken due to the wear of the contact surface.
3. Remanufacture Of Rock Drills can save costs, and is more cost-effective than brand new products.
Product introduction of Remanufacture Of Rock Drills:
ROCK DRILL REPAIR is the process of completely overhauling, repairing and refurbishing a used rock drill to bring it back to like-new condition. This process includes inspection, replacement and repair of individual components of the rock drill, as well as cleaning, refurbishment and commissioning of the entire machine. ROCK DRILL UPGRADES usually include the following aspects, such as: inspection and evaluation, repair and replacement, cleaning and renovation, commissioning and testing, marking and packaging, etc.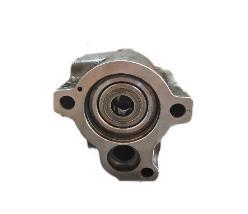 Product advantages of Remanufacture Of Rock Drills:
1. High reliability: ROCK DRILL REPAIR has undergone strict quality inspection and testing to ensure that the production of products meets the requirements of safety standards.
2. Quality guaranteed: ROCK DRILL UPGRADES has been professionally overhauled and repaired, with low failure rate and extended service life, which can provide reliable working performance.
3. Saving resources and protecting the environment: Used rock drills can reduce the consumption of resources and the generation of waste, which is friendly to the environment and conforms to the concept of sustainable development.
4. Provide perfect after-sales service: ROCK DRILL UPGRADES can provide a full set of after-sales service system, including technical support, maintenance and so on.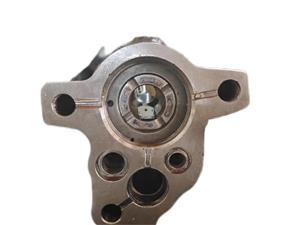 The scope of application of Remanufacture Of Rock Drills:
1. Construction industry: ROCK DRILL REPAIR is often used to remove hard materials such as walls and rocks. Remanufacturing can improve its performance and reliability, and reduce engineering time and costs.
2. Environmental protection industry: ROCK DRILL UPGRADES can reduce resource waste and environmental pollution, which is in line with sustainable development.
3. Tunnel engineering: used rock drills play a key role in tunnel engineering. Remanufacturing can improve its ability to adapt to different rock and soil layers, and improve construction efficiency and safety.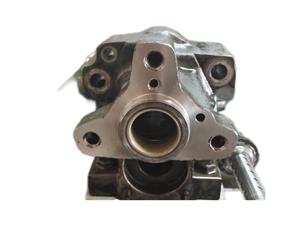 About us:
We are dedicated to rock drilling rigs and rigs, rock excavation and construction equipment and auxiliary materials for surface and underground operations, and can provide high-quality products and after-sales services. We can provide you with various types of OEM spare parts, with the purpose of improving production Ability to reduce usage costs.
Based on the advantages of rock drills, we can provide customers with upgrading and transformation services, and provide perfect solutions for customers' production needs.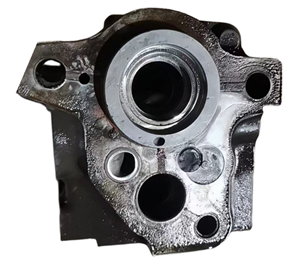 Get the latest price? We'll respond as soon as possible(within 12 hours)